Someone is planning a wedding or event and is looking for amazing vendors to make this big day go off without a hitch! Don't worry! We are happy to help. At The Venlist, we find amazing wedding vendors for your wedding via our wedding vendor hunting services. Once we've found your perfect vendors, we provide vendor list tailored for your wedding or event.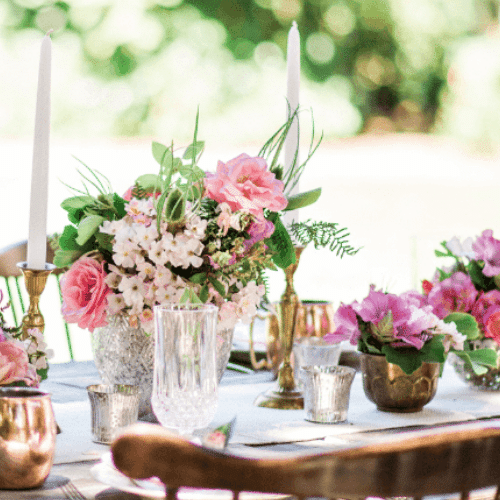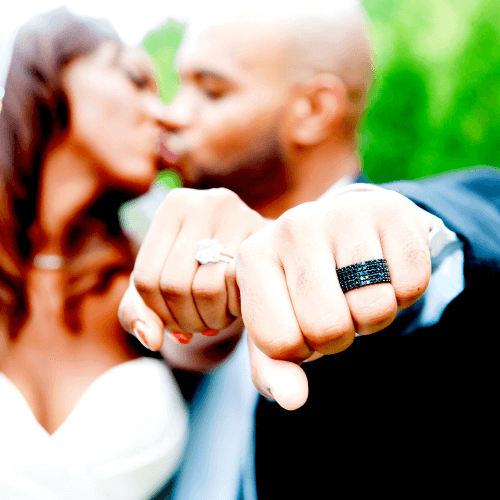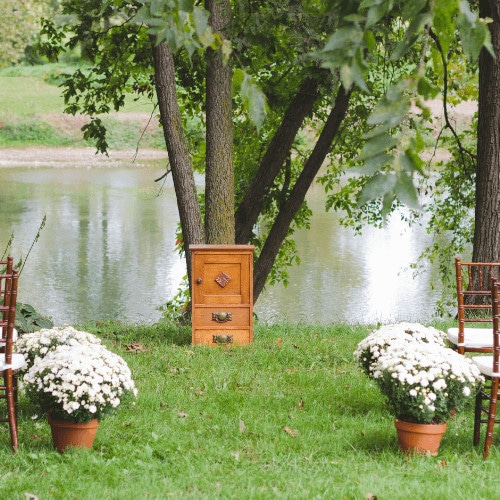 Finding perfect wedding and event vendors can be overwhelming. We get it and are here to ease the burden. At The Venlist, a personal wedding vendor hunter will find amazing local vendors that are available for your
occasion and within your budget. Want to know more?
Fill out questionnaire below and let us know what vendors you need The Venlist to research
After we have received your form, a wedding and event vendor assistant will reach out to you and begin looking for local vendors that are available and within your budget.
Within 2-4 business days, we will e-mail you a curated wedding and event vendor guide with three quotes per vendor category.
Vendor Hunting Services Starting at $25.99 per catergory
let get the vendor hunting party started!
Click below if you are ready to start!