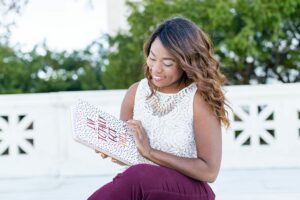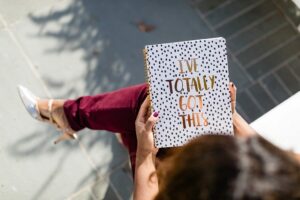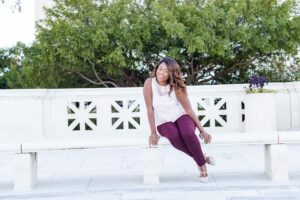 I have a confession to make! My obsession with weddings has been around since I was three. Family and friends can attest to my love for weddings as well! From prancing around in play wedding dresses as a child to perfecting gorgeous weddings for my lovely couples in adulthood, I am all about making a wedding vision come to life.
Crafting a beautiful wedding within budget is my sweet spot because I have 12 years of financial management and wedding planning experience! Other sweet spots of mine are pizza, wine, fudgy chocolate brownies, pinching my hubby's cheeks, traveling, me-cations, my wonderful parents, sister, and amazing friends!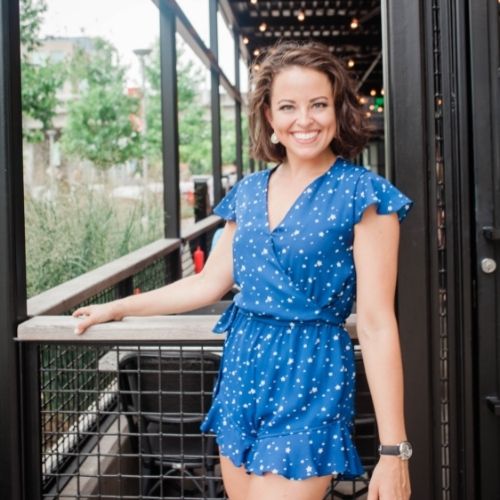 Bonjour! My name is Erin and I am a local, originally from the glorious state of Virginia. I am a big fan of lavender lattes, Jane Austen, UVA, anything & everything French or sparkly, and logistical organization! Work-wise I have been blessed with opportunities within entertainment, events, and travel planning realms (ask me about working on a cruise ship!), and through it all, I've been able to see a common thread – of just how special it is to be a part of a joyous moment in someone's life. Events have this indescribable magical quality and nothing feels better than crafting my coordination piece of the puzzle to perfectly fit your vision.  Thankful and honored you are wanting us to help make those special event dreams come true!! 
Brittany did a phenomenal job planning our seaside elopement last year! What a Blast it was!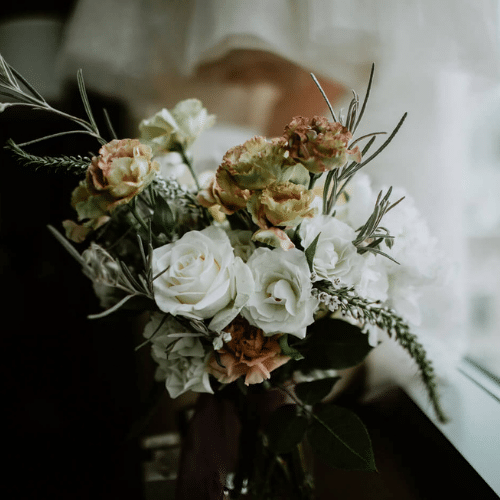 need wedding
planning assistance ?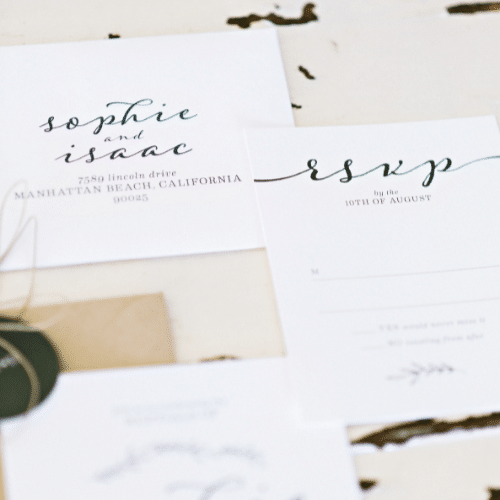 need help locating
wedding vendors ?
Free Wedding
Vendor Guide
Ready to start wedding planning? Let's get you started with a FREE digital
wedding vendor guide.