Being ENGAGED feels awesome right?!? I know you are probably gushing in joy right now because you are about to embark on an incredible journey called MARRIAGE with your partner in crime. But first comes the wedding….and before that, the wedding planning! I am sure if you are reading this page, the frustrations behind wedding planning have probably hit. So why not treat yourself with some good ole virtual wedding planning TLC and let a virtual wedding planner help manage the details!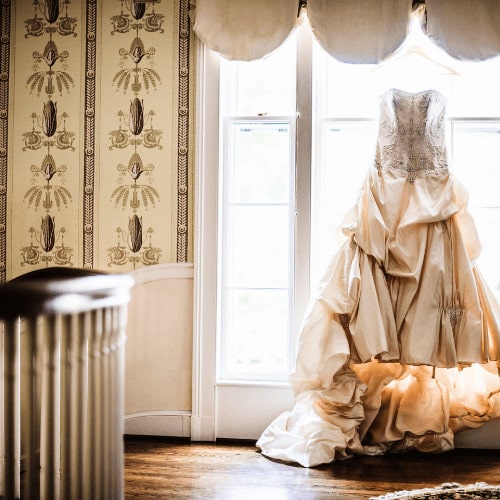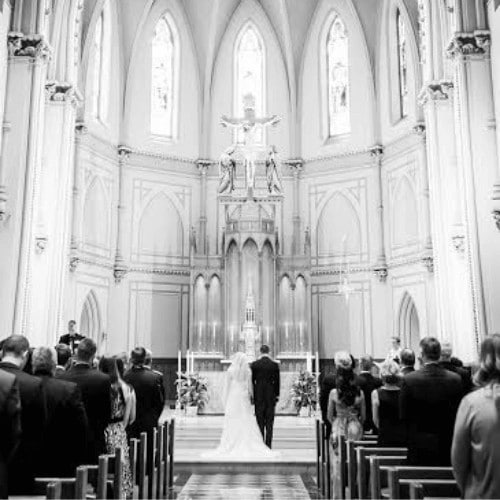 Why Hire an Online Wedding Planner?
A virtual wedding planner essentially handles all wedding tasks a traditional wedding planner would manage minus Day-of-wedding execution. These tasks include creating and managing a wedding budget, wedding timeline, wedding design, vendor research, guest assistance, anything else that's wedding related. The best part is, you receive the perks of a full-blown wedding planner for a fraction of the price. 
Additional Virtual Wedding Planning Perks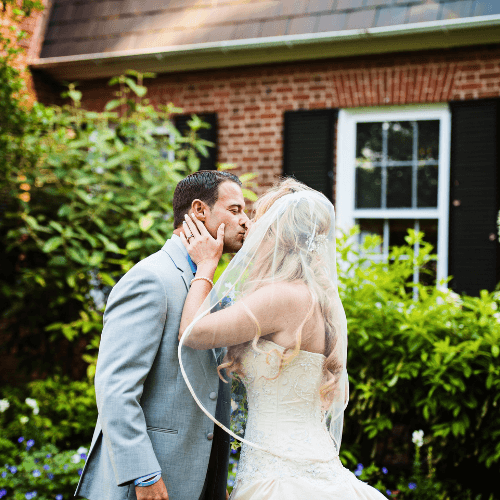 We work with our engaged couples no matter where they are on their planning journey. Regardless, whether you are just beginning your wedding planning to you are two months out from the big day, we can customize a virtual wedding planning package to fit your needs! We have planned destination elopements to Large scale weddings. Nothing is out of reach for The Venlist. Click below to learn about the process!
Schedule a Free Consultation so we can get to know each other and figure out your wedding
planning needs. If you don't commit, we totally get it!
Craft a virtual wedding planning package that fits your needs
Send over the crafted virtual proposal along with all the details!
If you love it, well…..The Wedding Planning party begins Virtually!
Virtual Wedding Planning Packages Starting at $700
Ready to meet with a virtual wedding planner?

let's get started with a FREE consultation!
I want to know more about you and your
wedding!
Click below if you' are ready!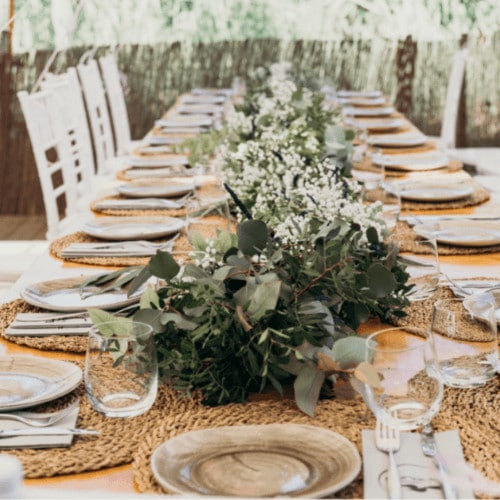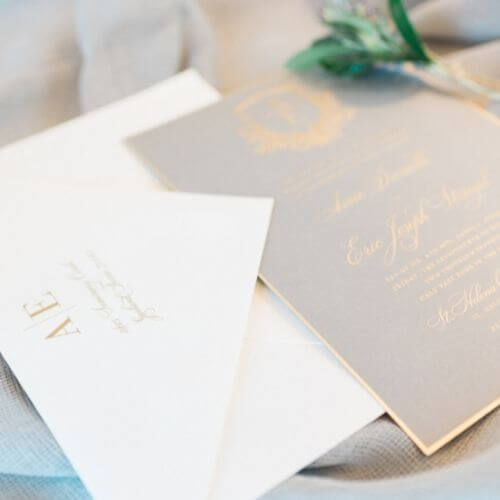 We have been featured in publications such as: