OMG Congrats! I would love to make your wedding vision come to life while saving you the wedding planning headache.
No matter where you are on your wedding planning journey, we are ready to help navigate you through the wedding planning journey.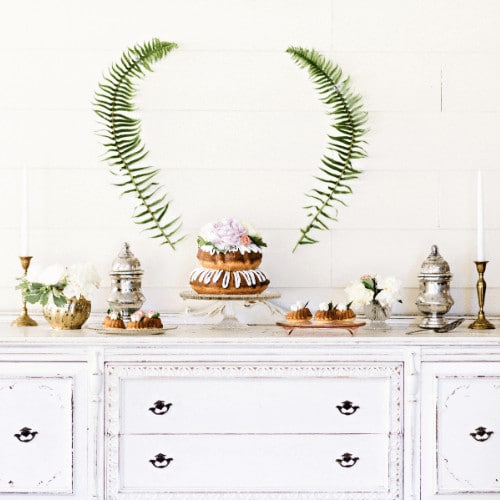 Are you a Bride, Groom, Party Host, or Wedding Planner that does not want to search for wedding and event vendors? Guess what? We will do the vendor hunting for you! Click below to learn more about our vendor hunting approach.
I'm Brittany (Founder), and welcome to The Venlist! Planning a wedding is not easy! Trust me, I know! At The Venlist, we are all about making wedding planning easy. We have crafted virtual wedding planning and vendor hunting services to help all busy brides, grooms, wedding party hosts, and wedding planners out there. I'm so excited to begin working with every one of you!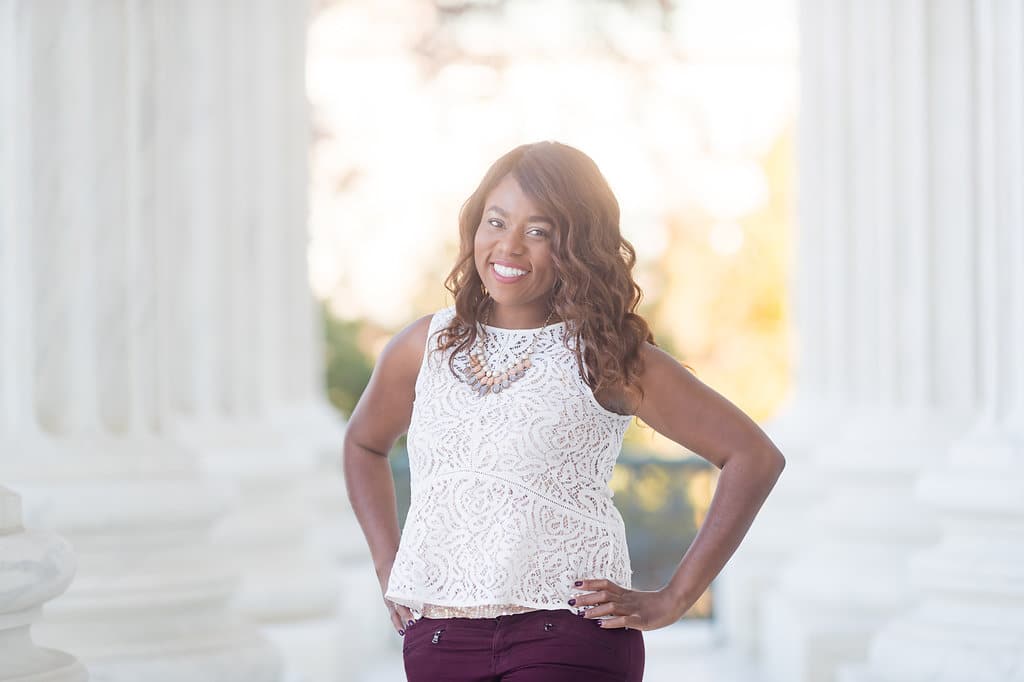 "My wife and I couldn't have enjoyed such an amazing and memorable wedding without The Venlist's wedding planning services.
We needed to plan, organize and execute our celebration very last minute. Thankfully, The Venlist helped formulate our
ideas and lift them into existence with prompt and courteous assistance every step of the way. We couldn't be happier
with how everything turned out!"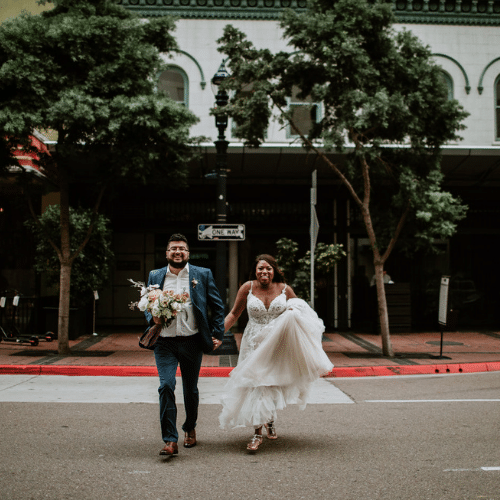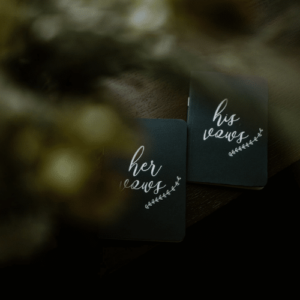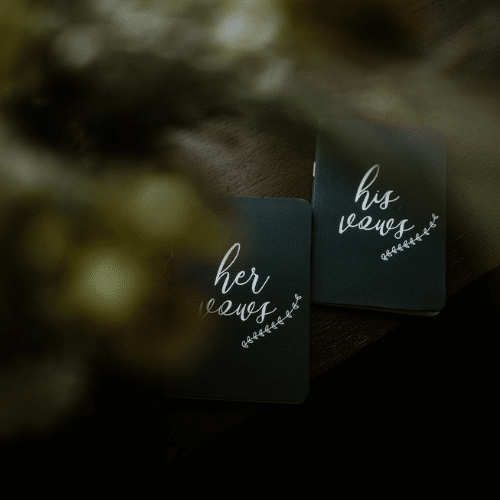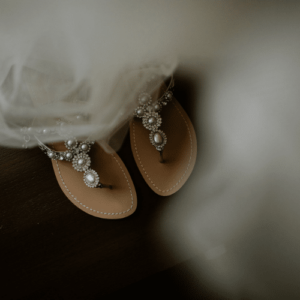 Free Wedding
Vendor Guide
Ready to start wedding planning? Let's get you started with a FREE digital
wedding vendor guide.