All Inclusive Bermuda Wedding Packages-Bermuda Elopement and Intimate Weddings
Congrats on your upcoming wedding! Are you looking to have a beautifully unforgettable, stress-free, and affordable waterfront destination elopement or intimate wedding? The Venlist has partnered with Red Carpet Events in Bermuda to create irresistible all-inclusive Bermuda wedding packages that will sweep you away. Our unique Bermuda wedding packages provide all your pre and post wedding needs for your Bermuda elopement or micro wedding in one place.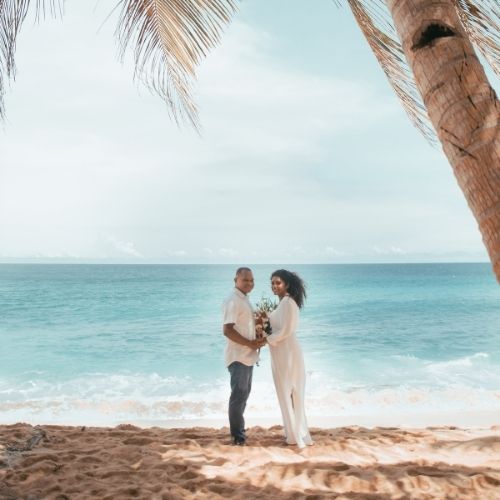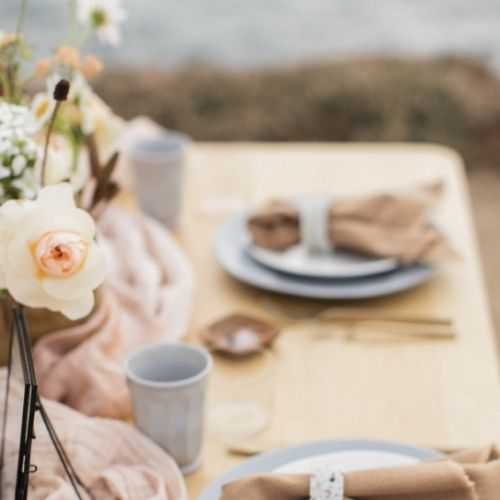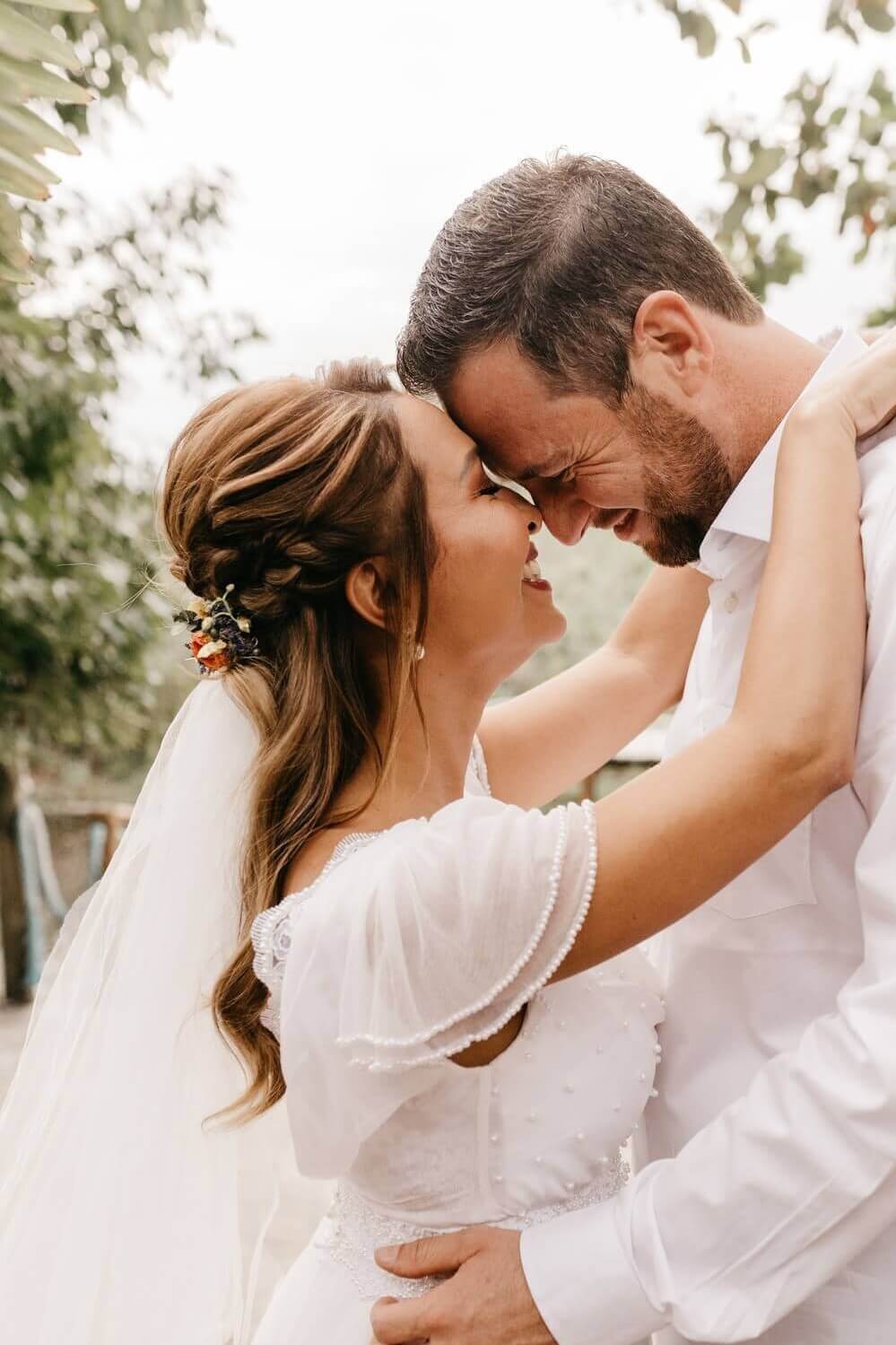 And Peace of Mind For $5200
Bermuda Package Add ons are available as well for an additional fee.
The Bermuda Wedding Package Details
"Bermuda Wedding Packages with Simplicity, Beauty, and Economy in Mind"
Prior to your Bermuda Wedding
Prior to your stay, a virtual wedding planner from The Venlist will work with you to solidify wedding colors, ceremony style, wedding start time, and any additional add-ons to ensure your Bermuda elopement runs flawlessly.
When you Arrive in Bermuda
Your Bermuda elopement journey begins with airport pickup and a gorgeous ride to your cozy apartment nestled in St. David's Bermuda. You'll notice Bermuda's picturesque waterway called The Narrows when checking into your waterfront apartment. The apartment amenities include waterfront views from your bedroom, internet access, cable tv, fridge, stove, dishwasher, microwave, a large shower, Bathrobes, beach towels, and pool access.
On your wedding day, Red Carpet Events will make sure your day goes off without a hitch. The Day of Coordinator will manage all the wedding day details. If the weather is dreary, all wedding packages include an indoor ceremony option.
Your Bermuda elopement does not end after the ceremony. You have the option to immediately begin your honeymoon or enjoy lunch and or dinner for two after your ceremony. Our lunch and or dinner elopement package add-on includes a private lunch or candlelight dinner prepared by a renowned Bermudian chef while overlooking The Narrows.
Ready to meet with a virtual wedding planner?

let's get started with a FREE consultation!
I want to know more about you and your
wedding!
Click below if you' are ready!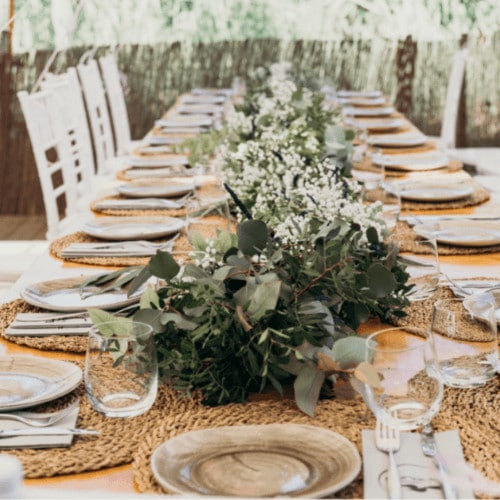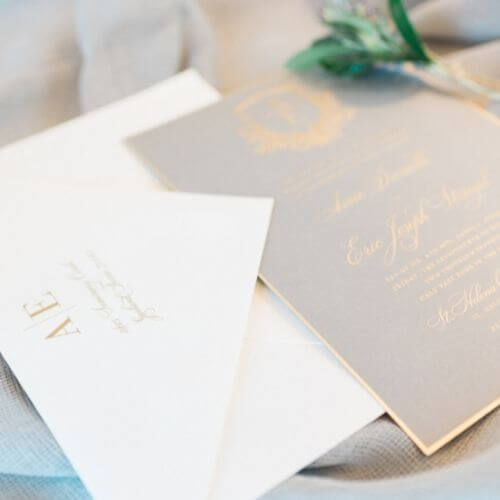 We have been featured in publications such as: