Virtual Wedding Planner | Vendor HUnting
Overwhelmed by wedding planning? Well, you have come to the right place! At The Venlist, we are all about making wedding planning easy and affordable.  We craft custom virtual wedding planning packages to fit your needs and budget.  Are you ready to sit back and relax while a virtual wedding planner handles the details of your wedding day? We are ready to help navigate you through the wedding planning journey.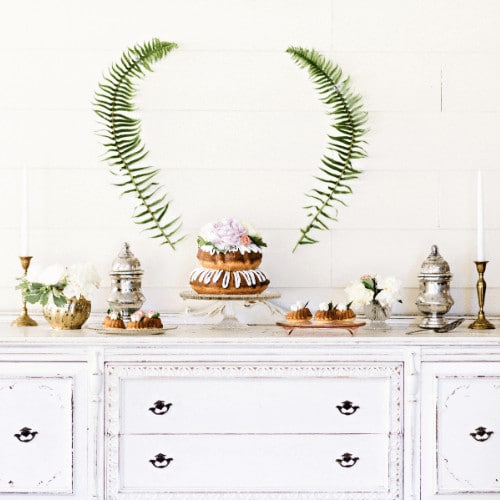 Are you a bride, groom, or party host that does not have the time to look for wedding vendors? We get it and we are here to help! At The Venlist, we will do the vendor hunting for you. Not only will our wedding vendor hunting save you time, but also money.  A virtual wedding planner will work to find the best vendors for your big day within your budget. Click below to learn more about our wedding vendor hunting approach.
Day of Wedding Coordination
Have you done the majority of the wedding planner yourself and are looking for Day of wedding coordination? You are in the right place.  We will take over the primary details of your wedding so you and your family can be present and enjoy every moment of your big day.  Our day of wedding coordination service is available in Washington D.C, Maryland, and Northern Virginia. Click below to learn about the process!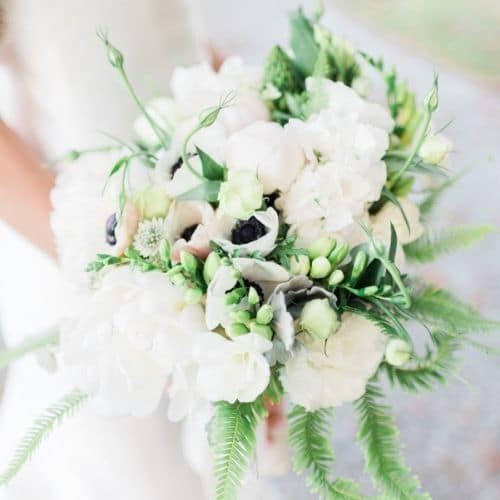 All Inclusive Wedding Package
Are you looking to have a beautifully unforgettable, stress-free, and affordable waterfront destination elopement or intimate wedding? The Venlist has partnered with Red Carpet Events in Bermuda to create irresistible all-inclusive Bermuda wedding packages that will sweep you away. Our unique Bermuda wedding packages provide all your pre and post-wedding needs for your Bermuda elopement or micro wedding in one place. 
Wedding Planning Can be Super Stressful! Get to know a little more about How The Venlist Can Help You On Your Wedding Planning Journey!
I'm Brittany (Founder), and welcome to The Venlist! Planning a wedding is not easy! Trust me, I know! At The Venlist, we are all about making wedding planning easy. We have crafted virtual wedding planning and vendor hunting services to help all busy brides, grooms, wedding party hosts, and wedding planners out there. I'm so excited to begin working with every one of you!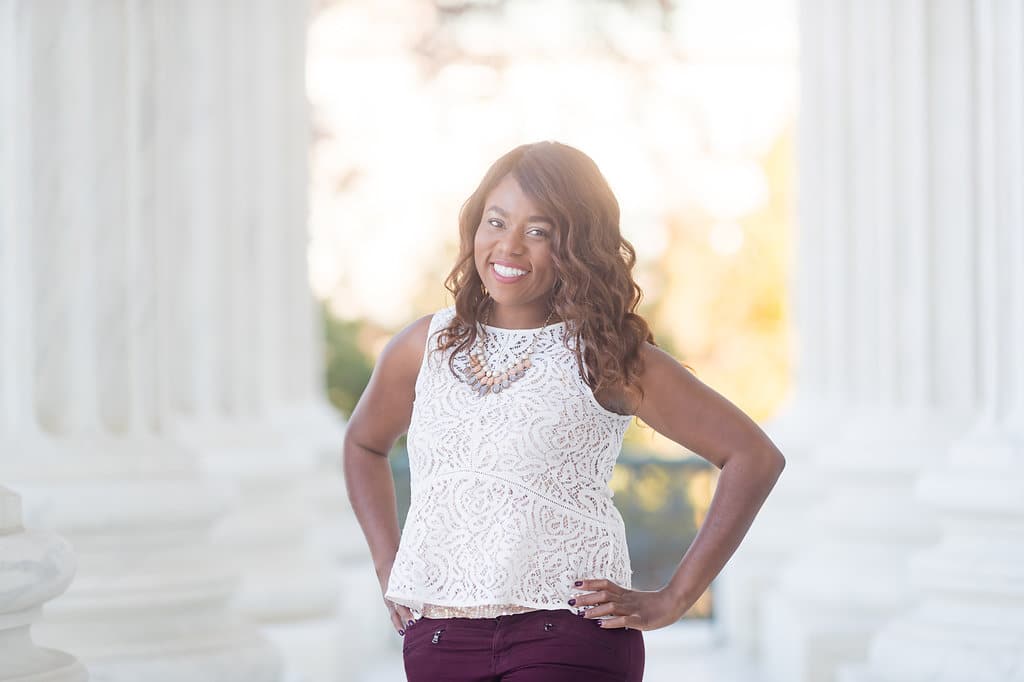 "My wife and I couldn't have enjoyed such an amazing and memorable wedding without The Venlist's wedding planning services.
We needed to plan, organize and execute our celebration very last minute. Thankfully, The Venlist helped formulate our
ideas and lift them into existence with prompt and courteous assistance every step of the way. We couldn't be happier
with how everything turned out!"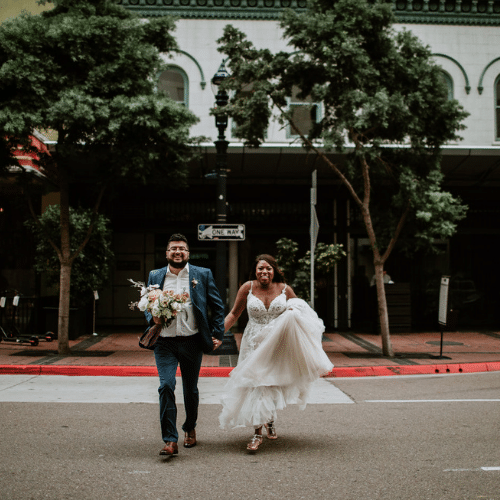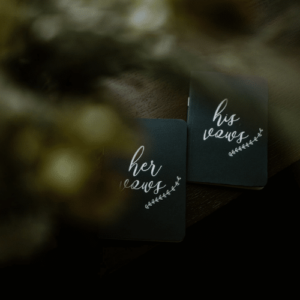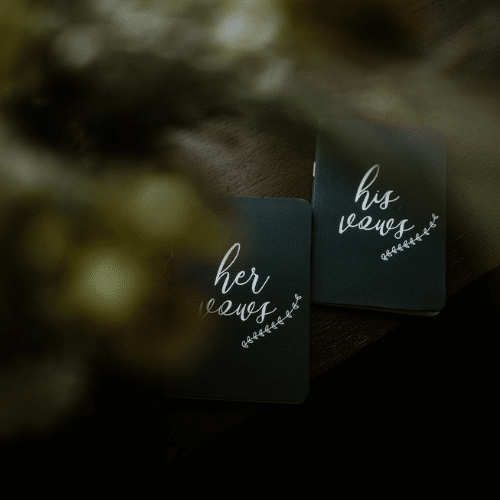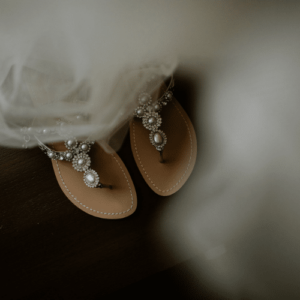 Free Wedding Vendor Guide
Ready to start wedding planning? Let's get you started with a FREE digital
wedding vendor guide.